Party Rentals Honolulu – Choose from one of our convenient discounted Tent Rentals Packages, or rent ala carte. Need just table and chair rentals? Need just a tent rentals on Oahu? You have that option as well. Order delivery, set up, pick up, breakdown, or schedule a pick up at our warehouse. A Delivery fee will apply, the cost will vary based on delivery location.
10×10 Popup Tent
Rental Rate $75.00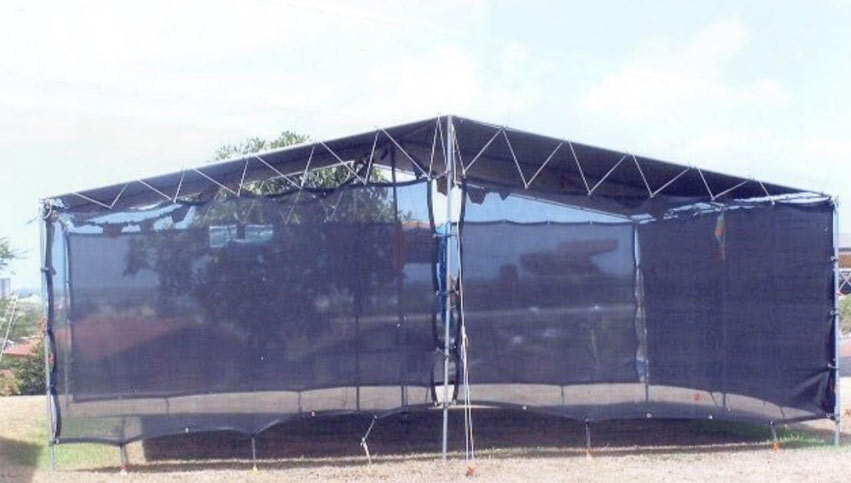 6H x 10W Side Screen Covering
Rental Rate $20.00
White & Silver Canopy Tents
($75 to $150 up-charge for white color tent)
10×20 $135.00
10×30 $155.00
20×20 $165.00
20×30 $270.00
20×40 $295.00
20×60 $450.00
30×60 $695.00
30×80 $795.00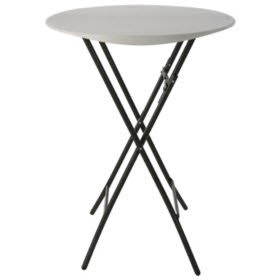 Cocktail Table
Add our cool Spandex Cover to this table!

Rental Rate: $12.00 – 33"D x 43"H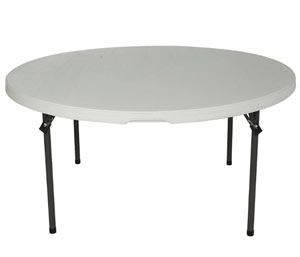 60 Inch Round Tables (Seats 8-10 People)
Rental Rate $12.00
Spandex Cocktail Table Covers in different colors
Rental Rate: $15.00 for black and $25.00 for other colors

120″ Round White Table Cover (for 60″ Round Table)
Rental Rate $25.00 each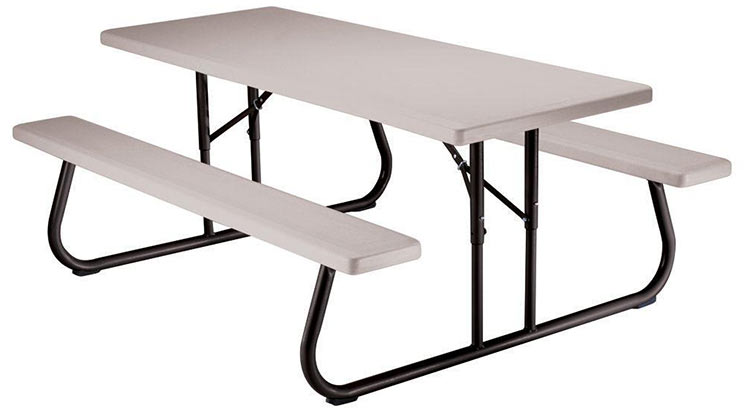 6 Foot Picnic Table
Rental Rate: $16.00
8 Foot Folding Table: $9.00 (Seats 8-10 People)
6 Foot folding Table: $8.00 (Seats 4-6 people)
Spandex 6ft or 8ft Table Covers
in these colors
Rental Rate: $15.00 for Black and $25.00 for other colors
Folding Chair
Rental Rate: $1.75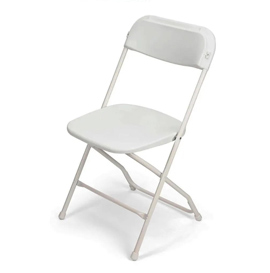 White Folding Chair
Rental Rate: $2.00 ($3.00 Per White Chair if the surface type is grass)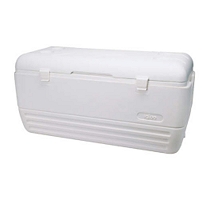 90 Quart Cooler
Rental Rate: $25.00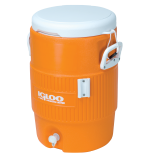 Water-Juice Cooler
Rental Rate: $10.00
Chafer/Food Warmer
Rental Rate: $25.00 8qt
(Cooking wick $3.50 each)

Lighting 50 ft
Rental Rate: $25.00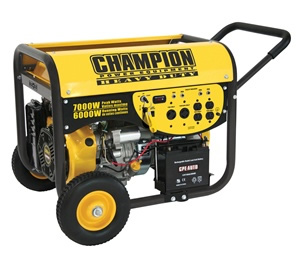 Large Generator
6000 Watts
Small Generator
2500 Watts
TABLES, BLACK CHAIRS, & SILVER TENTS PACKAGES
10x20 Package
• 10x20 Tent • 3 8ft tables • 1 6ft table for serving • 18 chairs
$185
20x20 Package
• 20x20 Tent • 6-8' tables • 2-6' tables for serving • 48 chairs
$295
20x30 Package
• 20x30 Tent • 9-8' tables • 2-6' tables for serving • 72 chairs
$450
20x40 Package
• 20x40 Tent • 12-8' tables • 2-6' tables for serving • 96 chairs
$525
20x60 Package
• 20x60 Package • 20x60 Tent • 18 8ft Tables • 2 6ft Tables for serving • 144 Chairs
$775
30x60 Package
• 30x60 Package • 30x60 Tent • 25 8ft Tables • 200 Chairs • 3 6ft tables for serving
$1185
30x80 Package
• 30x80 Package • 30x80 Tent • 32 8ft Tables • 250 Chairs • 3 6ft Tables for serving
$1400
City & County Park Permits
Contact: 768-3440
State of Hawaii Park Permits
Contact: 587-0300