Party Rental Advice: Everything You Need to Know
The average cost for a party rental can be around $1,000 – $2,000. Many people are surprised to see the price tag of party rentals, that's because most people don't think about how much it costs to do party rentals. They just want to throw a party and have fun! However, if you're thinking of throwing your own party, you'll want to know what it will cost you for all the rentals. Here are some tips for evaluating costs: What type of party is this for? Birthday, wedding, baby shower. Where is the event being held? How many guests do you expect? What type of equipment do I need? Chairs, tables, tents. If you are throwing an outdoor party, consider the weather forecast because you may also need to rent some tents.
What is a Party Rental Company?
Party rental companies are businesses that rent out items such as party supplies, tents, chairs, and tables to people who want to host parties. Party rental companies have a wide range of different types of products and services that they offer. They provide rentals for a wide variety of events, including birthday parties, weddings, bar mitzvahs, corporate events, and more. Some party rental companies also offer event planning services where they help customers plan their events by providing them with designs for invitations and party favors.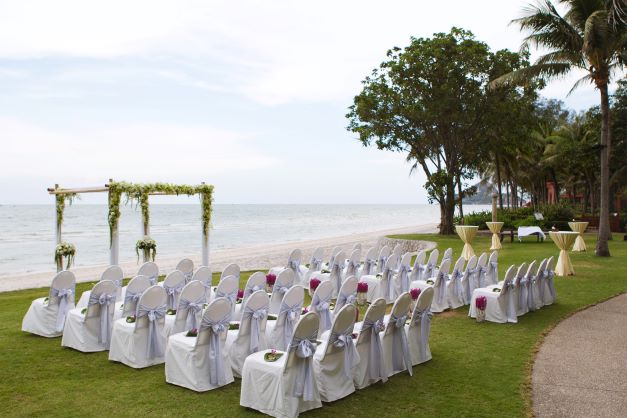 Why Hire a Party Rental Company for Special Events?
Hiring a party rental company is a great idea for any special event. They can provide you with the right items to make your event memorable and unique. A party rental company can offer you everything from tables, chairs, dance floors, and tents to concession stands and bounce houses. They also have numerous themes to choose from so that your event is even more memorable. The following are some reasons why you should use a party rental company:
They provide all the necessary equipment to ensure that your party goes smoothly

You don't need to worry about cleaning up after the event because they did it for you. 

They have a wide variety of party rentals, so your guests will have an abundance of fun.
Tips for Choosing the Right Party Rental Company for Your Event
Selecting the best party rental company for your event is a crucial decision. You should look for a company that will provide you with quality service, affordable rates, and reliable equipment. Here are some tips for choosing the right party rental company:
Check out their social media profiles to see what kind of events they have been in charge of in the past.

Find out if they have any reviews from previous customers and what they had to say about their experience.

Consider if they have any special offers or discounts available for you at this time.
When you are planning a party, it is important to choose the right party rental company for your event. It is also crucial that you pay attention to the quality of service and products that they offer.