Bouncers

Oahu Bouncer Rentals & Bounce Houses
Please browse through our large selection of bouncer rentals Honolulu with their beautiful graphics!  We bring in all the latest themes in demand for bouncer rentals Hawaii.  We have your standard 13x13 bounce house and several different combo bounce house styles as well.  You will find it very easy to navigate through out our website to add on any other rentals with your bounce house rental to add all that extra flair to your event!
Size: (13'x13′) – Oahu Bouncer Rentals: $125.00
Check Out the Nice Graphics on Our Bouncers!
Rental delivery Rate Applies and Varies on the Honolulu and surrounding Area
Christmas 1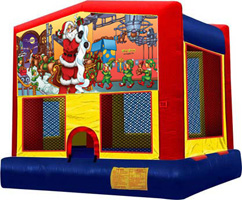 Christmas 2
Rock Star
Wedding
Easter
Jungle
Strawberry Shortcake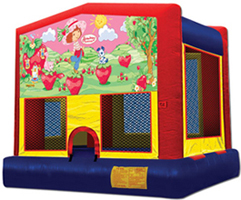 Happy Birthday
Race Cars
Dora Bouncers
Sponge Bob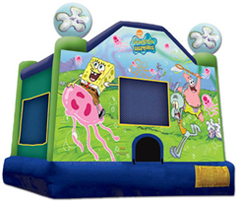 Batman
Princess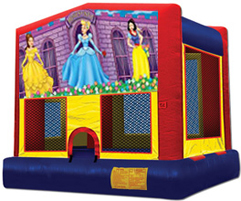 Ocean Theme
Pirates Theme
Watchtower
Hot Air Balloon
Mickey Mouse
Tinker Bell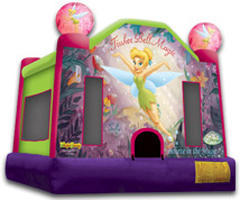 Winnie The Pooh
Finding Nemo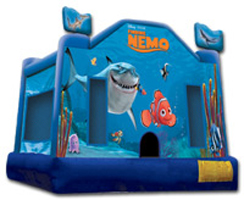 Superman
Monster Trucks, Quads & Dirt Bikes
Sports Theme
More Oahu Bouncer Rentals
A & B Party Rentals is a one stop shop for Oahu Bouncers. We have Tent rentals Oahu, games, concession and many other rentals for events! We service the entire island for Oahu Bouncers. All of our equipment is cleaned and sanitized after every rental. Our Bouncers goes out to School Functions, Church Functions, Public Events, Fundraisers, birthday Parties, Cooperate Events, we do it all with our Oahu Bouncers!
Basketball Theme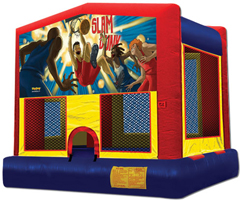 Football Theme
Baseball Theme
Luau Theme
Transformers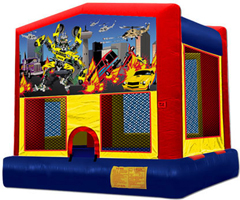 Circus Theme
Unicorn
Dinosaurs
Candy Theme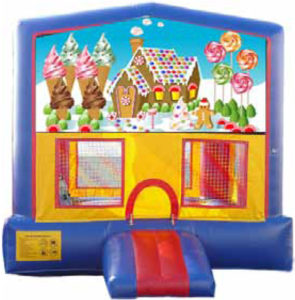 Baby Shower
Unisex Bouncer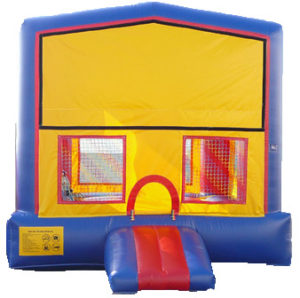 Reggae Theme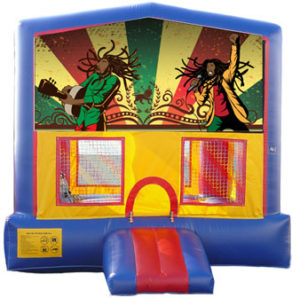 Company Party
Girls Bouncer
Butterflies, Ladybugs, & Flowers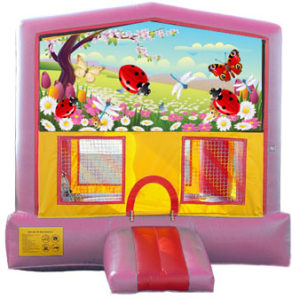 Fire Truck
Other Themes Available
Angry Birds
Spider Man
Hello Kitty
Toy Story
Pokemon
Alice in Wonderland
Care Bears
Iron Man
Tonka
Barbie
Bratz
Hannah Montana
Curious George
Barney
Ninja Turtles
My Little Pony
Buzz Lightyear
Pirates of the Carribean
Bubble Guppies
Leggo
Mickey Park
Moana
Avengers
Hulk
Backyardigans
Super Hero
Yo Gabba Gabba
Discpicable Me
The Incredibles
Minnie Mouse
Ni Hao Kai Lan
Animals Theme
Go Diego
Sesame Street
Disney Cars
Madagascar
Little Mermaid
Thomas & Friends
Lilo & Stitch
Power Rangers
M & M's